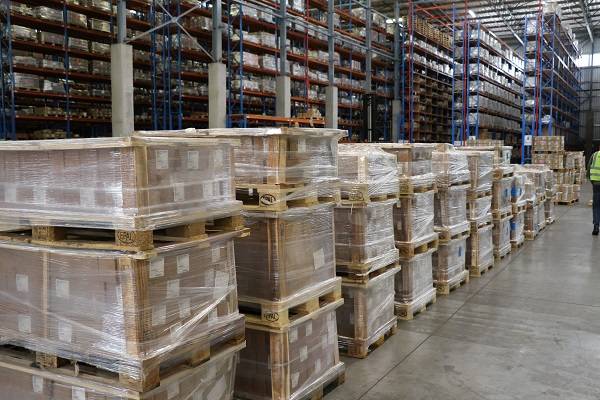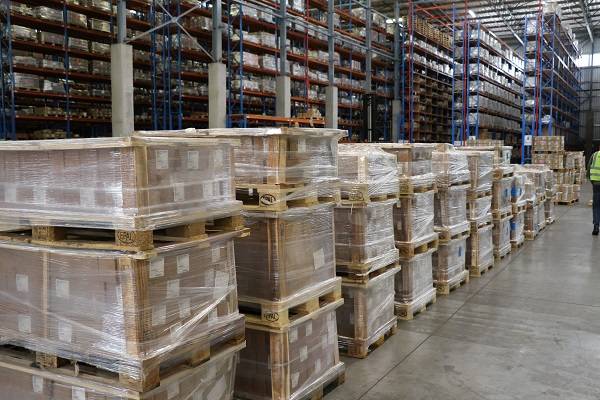 Today, NSS Fasteners (Pty) Ltd. is the largest stockist of industrial fasteners in Africa. We pride ourselves in being able to process 98% of all our orders in under 2 hours. This quick turn around time and large stock availability allows our trusted network of distributors to run off our stock holdings, saving them working capital and time.
This is all made possible with NSS Fasteners (Pty) Ltd. industry leading technology and systems.
With over 10,000 stock ID's and counting, NSS Fasteners (Pty) Ltd. is constantly striving to be your "One Stop Fastener Supplier". Every month new products are added according to our customers requirements, resulting in an ever-increasing stock range.
Our stringent supplier sourcing and approval process guarantees we have the best suppliers that provide the most consistent products at the best prices which are not necessarily the cheapest.

Through our continuous stock sampling and quality checking programs, we ensure our fasteners remain of the highest quality.
Bringing all this together allows us to provide the most value to our customers, by providing the best quality fasteners at industry leading prices.
Stay in contact with us on a regular basis via our website or by contacting our dedicated Sales Representatives to enquire our new products or even request your specific products to be sourced by NSS Fasteners (Pty) Ltd.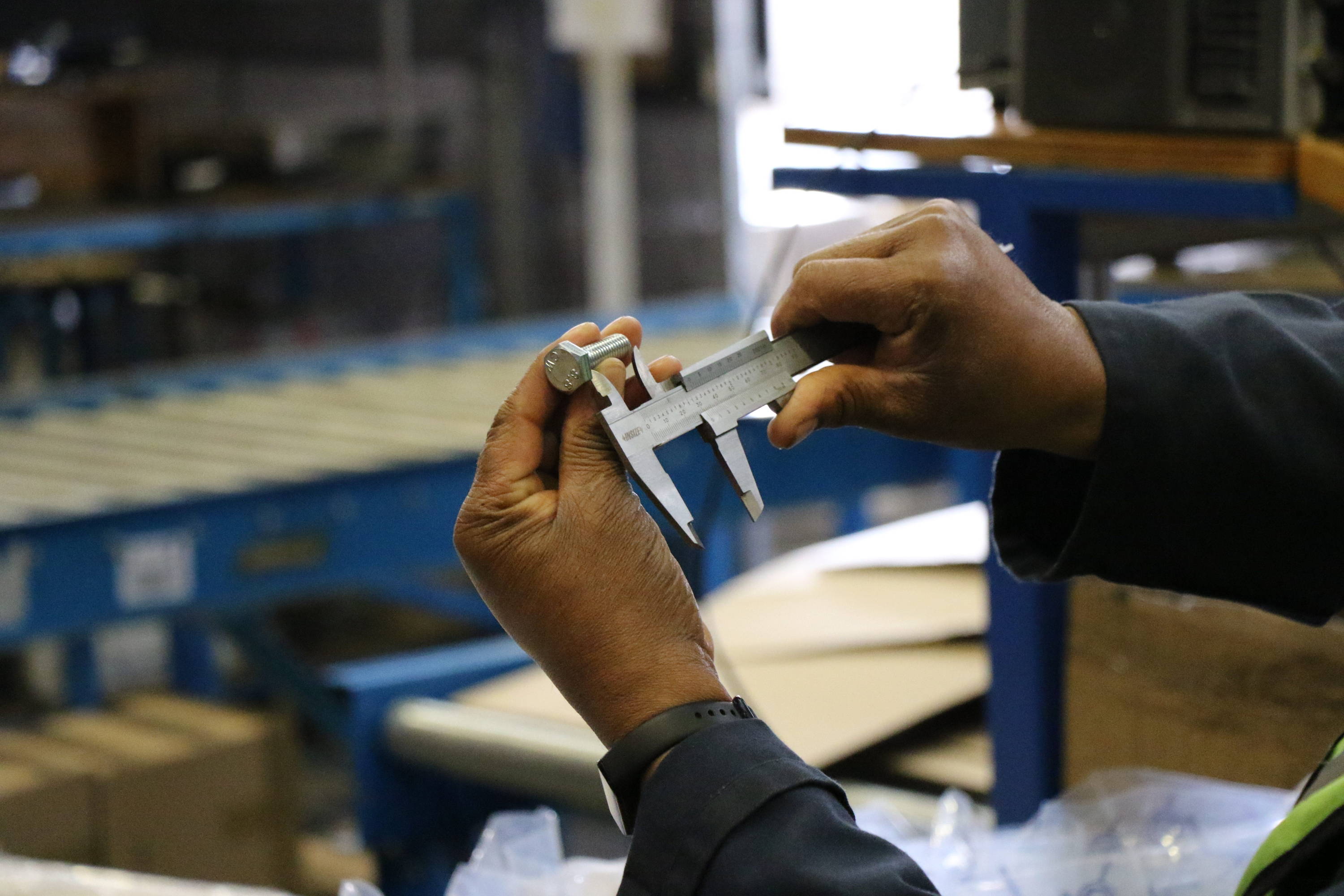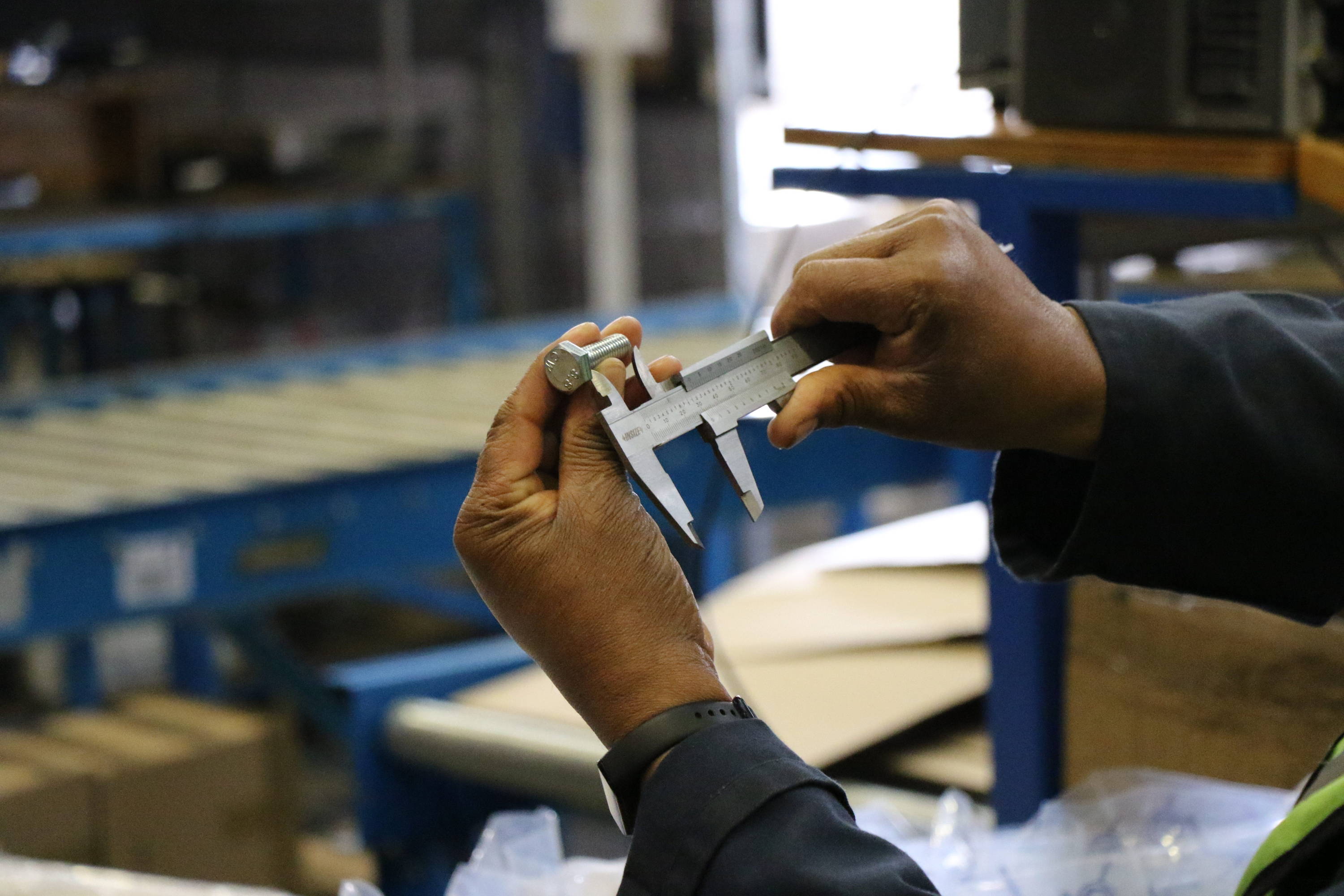 In 1978 the largest manufacturer of industrial fasteners in the Southern hemisphere was National Bolt, based in Boksburg, South Africa.
At this time, National Bolt was unable to produce socket screws in Grade 12.9 material. As a result of this, the 7 exclusive distributors of National Bolts formed a company called National Socket Screws, to import and distribute socket screws in South Africa.
During this time, National Socket Screws began importing the socket screw range from Japan who was a low-cost producer of fasteners. Soon production of fasteners migrated to Taiwan.
During the early 1980's stainless steel became popular in the industrial and construction sectors as a result of its corrosion resistant properties.

As a result of the increased demand for stainless steel, National Socket Screws commenced importing stainless steel fasteners to complement its well-established socket screw range.
As the capacity of international low-cost, high-quality industrial fasteners manufacturers grew National Socket Screws expanded its production range to include carbon steel fasteners.
Once National Socket Screws began to import an increasingly wider range of fastener products, the company decided it was time to rebrand itself in 2011 to more accurately reflect its product range and into the company we know and love today, NSS Fasteners (Pty) Ltd.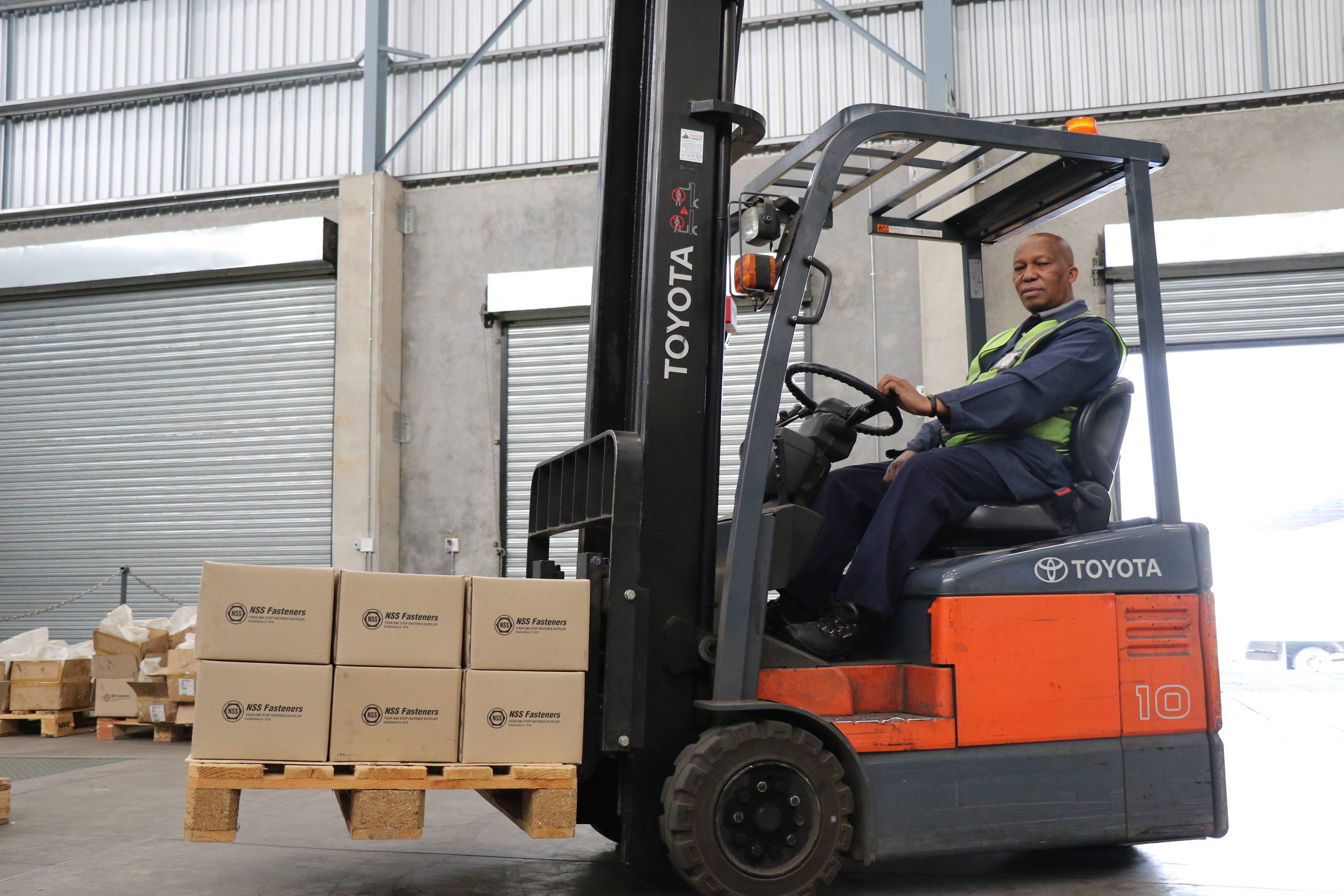 To ensure the quality of our continuous supply line, we have visited and qualified each supplier and established long lasting reliable business relationships.

As World trade duties and market conditions change resulting in low-cost production shifting, NSS Fasteners (Pty) Ltd. continues to source the best price supply line as opposed to the lowest cost.
As we value our strong supply line, we encourage you, our valued customer, also to value your supply line with NSS Fasteners (Pty) Ltd.