YOUR ONE STOP FASTENER SUPPLIER
SELLING COMMON PRODUCTS WITH UNCOMMON SOLUTIONS.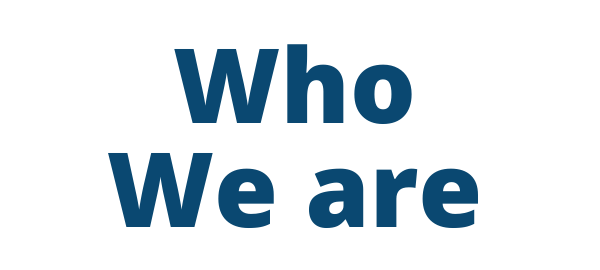 NSS Fasteners is the Largest Stockist of Industrial Fasteners in Africa and Southern Africa. We were originally established to import and distribute Socket Cap Screws in 1978. Since then, NSS has added a wide range of Standard and Industrial fasteners, services, and other related products in the continuous drive to makes us the ultimate "One Stop Fastener Supplier".
NSS Fasteners imports fasteners from all over the globe, at the most competitive prices, which is then distributed throughout our beloved country and its neighbours.
A fully comprehensive range of carbon steel, stainless steel and alloy fasteners are distributed from our centralised warehouse and sales office located in Johannesburg, South Africa.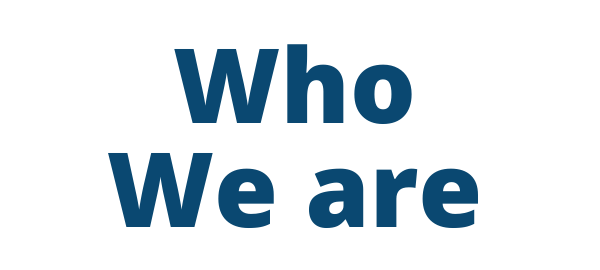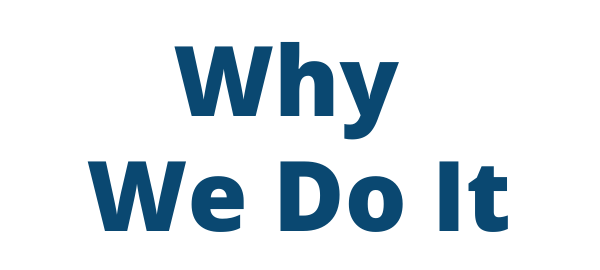 We strive to provide all our customer the highest quality products at the most competitive pricing. NSS Fasteners works with global leading manufacturers and service providers to deliver the best value nuts and bolts for our customers.
At NSS Fasteners our suppliers undergo an extensive vetting process, this includes our quality control and monitoring systems, to ensure that we are proud of the product we offer, and that the quality is world class.
Our large stock holding provides us unparalleled customer service, ensuring fulfilment of 98% of all our orders in under 2 hours of receipt.
Unlocking value in any project must start from the ground up, finding cost saving factors in the most fundamental of materials and processes. By focusing on the essential nuts and bolts of an operation, you will be amazed just how much you can save.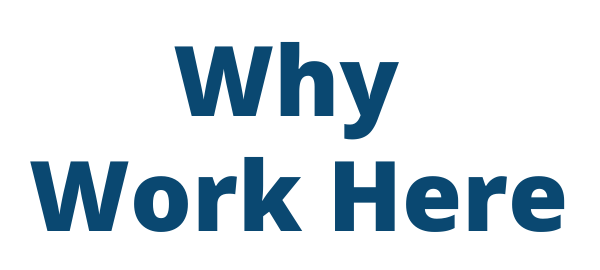 NSS Fasteners sells common products most people don't even notice in their day to day lives. However, there is nothing common about our Industry leading systems, processes, and technology.
NSS leverages technology and systems to get the most production out of our enthusiastic and committed employees. Believe me it's not your average work experience, ask anyone who's ever worked here.
We have the energy and boldness of a start-up with the expertise and pragmatism of a scale-up. All in one workplace.
We are constantly on the scout for candidates with bright minds,bright ideas and driven attitudes; so send us your CV today!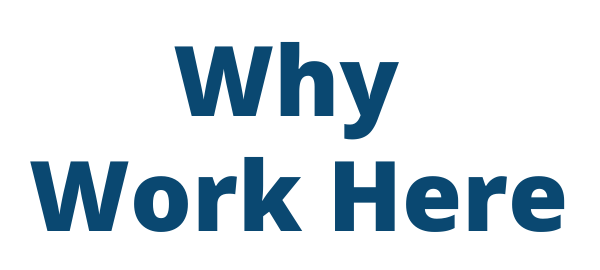 WHY WORK AT NSS FASTENERS ?
A fast-paced technical environment

A diverse team with different areas of expertise and years of experience

Opportunity for continuous growth & learning
Entrepreneurial Management Style

Industry leading technology and processes

Team spirit and Team Support
Relaxed Business Environment

Recognition & reward for hard work

Open feedback culture and career development opportunities
SEND US YOUR CV IF ANY OF THESE DEPARTMENTS AND OPPORTUNITIES INTEREST YOU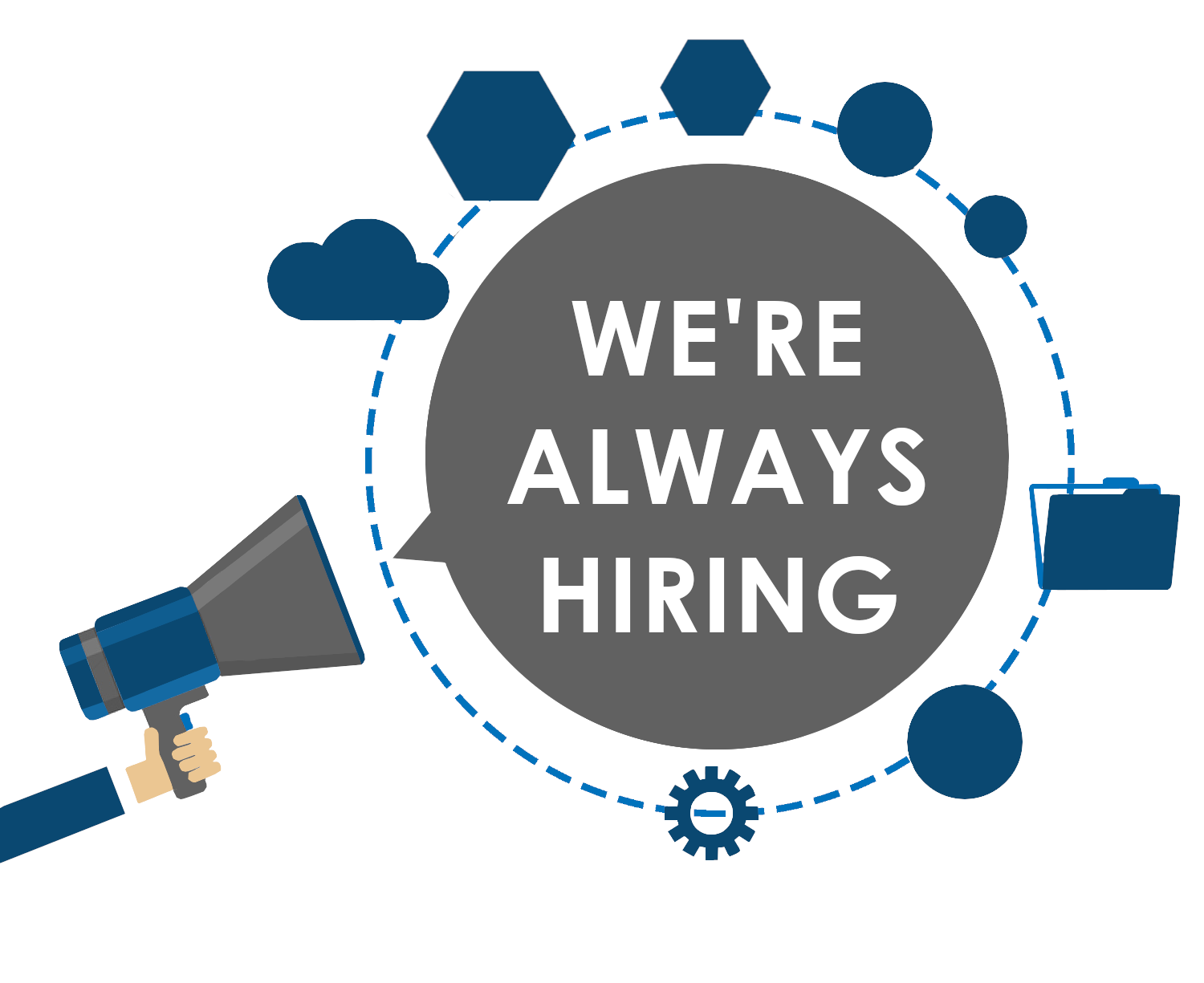 Logistics and Warehouse Operations

Production and Manufacturing

Sales Nationally and Internationally

Skilled and Unskilled Laborers
To Find out about NSS Fasteners careers that are available today please contact NSS Human Resources at hr@nssfasteners.co.za

From candidate to colleague: the different steps
Quick note: we don't follow these steps all too rigorously but we use them as a framework.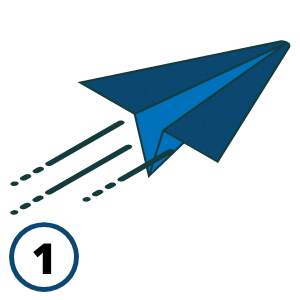 or a spontaneous application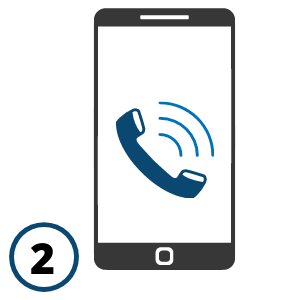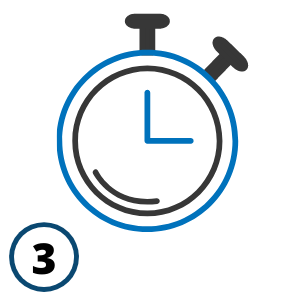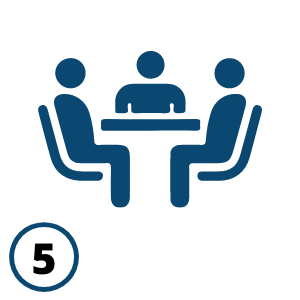 Second in-person interview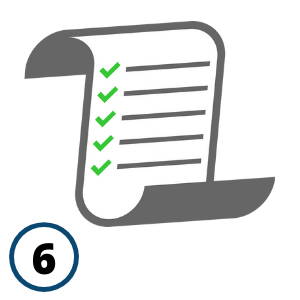 brace yourself & enjoy the ride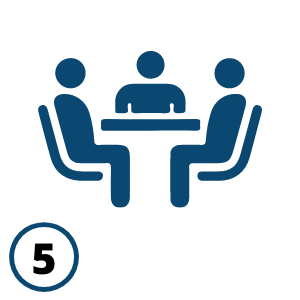 Second in-person interview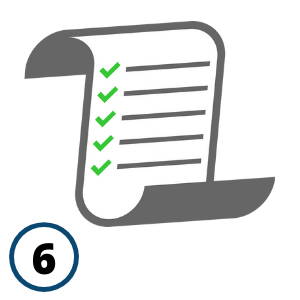 brace yourself & enjoy the ride